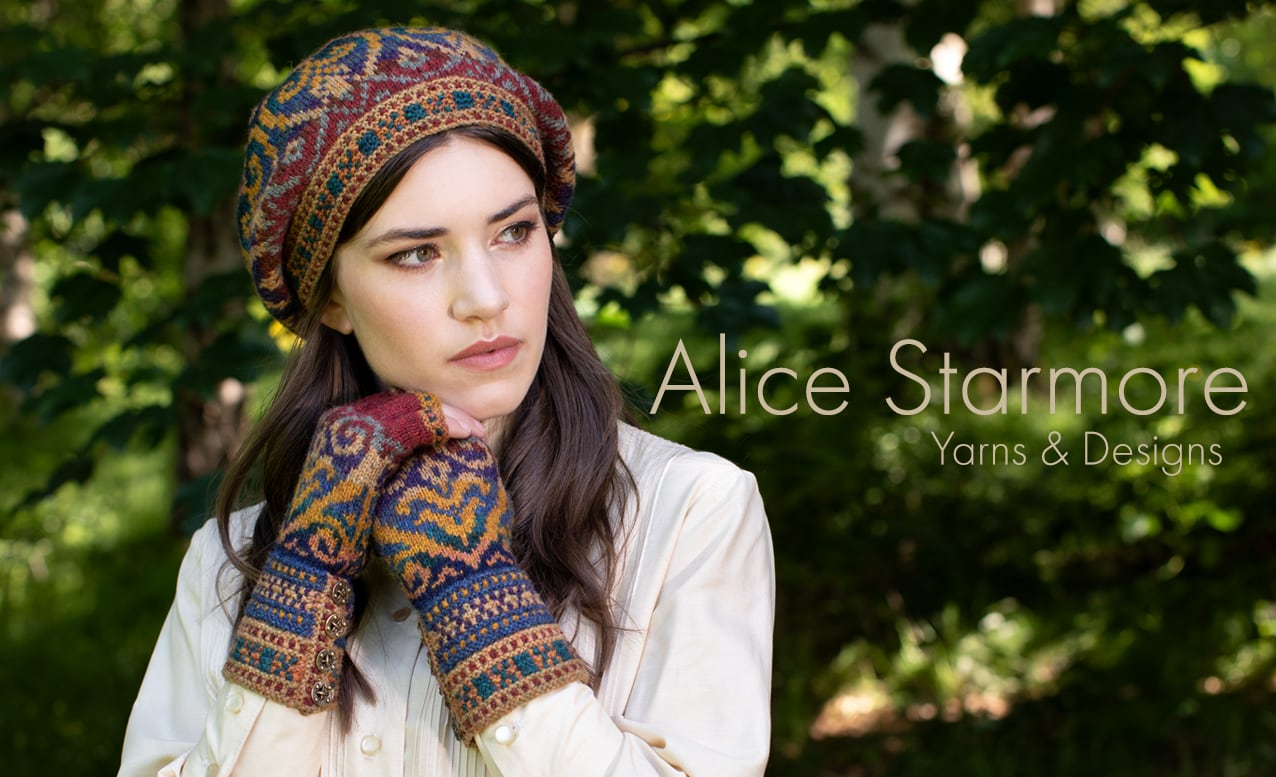 Welcome to steek dot scot ...
... our Virtual Yarns fireside, where I can pass on knitting knowledge by example, as ever it was done in the past, from mother to daughter, from sister to sister ... or from friend to friend.
Our mission is to ensure that making your Virtual Yarns project will be a thoroughly positive and confidence-building experience and that the result will be a design that you will enjoy for a lifetime.
Whether you are a beginner or an experienced knitter, I will be here at hand whenever you need guidance – on your own phone or device, wherever you are.